Aloo Palak – Spinach and Potato – Aloo Pala
Aloo / Potatoes are veggies which can be paired with almost anything and fit hand in glove with so many ingredients. It is the food that every kid loves whether they are boiled, mashed, roasted, fried or cooked with other veggies.
Here I am pairing the potatoes with the Super Food Palak / Spinach. I have written about spinach in my other articles and find it a refreshing green to have any season any day or any time.
Please find the simple recipe of Aloo Pala below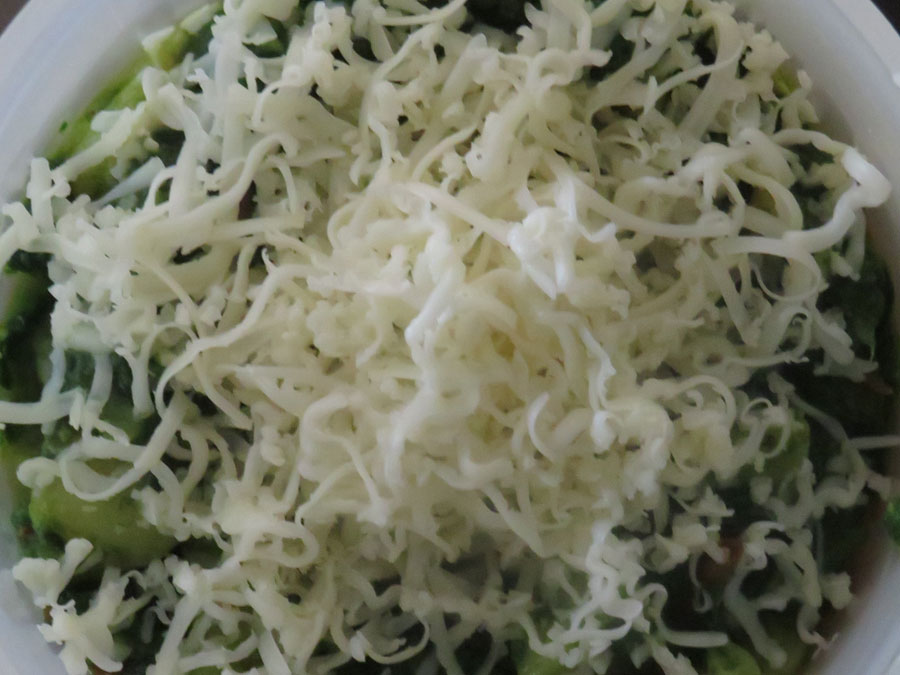 Ingredients
3 medium sized boiled potatoes diced

1 large bunch of spinach leaves washed and roughly chopped

1 large tomato finely chopped

1 large onion finely chopped

2 finely chopped green chillies

1 tbsp garlic & ginger paste (ideally 6-7 garlic cloves & 1 inch of ginger piece)

Some grated cheese for garnishing
Dry Masalas
1 tsp cumin seeds (jeera)

3-4 cloves

3-4 black pepper corns

1 bay leaf

1 whole black cardamom

½ tsp turmeric powder

2 tbsp oil

1 tsp garam masala

Salt to taste
Instructions
1
Boil some water and then put the spinach leaves into the boiling water for exactly 30 seconds. Switch of the gas and drain the water and wash the spinach leaves with ice cold water so further cooking of the palak is stopped and it retains the lively green colour.
2
Blend the blanched spinach and keep it aside.
3
Peel the boiled potatoes and cut them into cubes
4
Put a frying pan on to the gas and light it up
5
Add the oil and let it warm up
6
Add the cumin seeds and let them splutter
7
Add the bay leaf, cloves, cardamom and pepper corns. Sautee for a minute
8
Add the finely chopped onion along with the green chillies and also the ginger garlic paste.
9
Sautee till the onions turn transparent. This takes about 2-3 mins
10
Add the tomatoes and mix for another 2 mins
11
Now add the potatoes and mix
12
Add the rest of the dry masalas and mix well
13
Add the spinach and mix well for not more than 30 secs.
14
Switch of the gas and remove the pan from the gas. Move the contents to a serving bowl
15
Garnish with grated cheese.
Notes
Aloo Palak goes well with Tandoori rotis and some raw cut onions. It can also be had with Rice