Lemon Peel or Rind Pickle – Vidarbha Recipe
This recipe is shared by Ms. Trushna Mankar. This pickle can be eaten during "Upwas".
You can visit her YouTube Channel Marathi Pangat.
The perfect season for this pickle is towards the end of Monsoon.
When pickles are made in the right season, they last longer and are tastier. Because ripe and better quality ingredients are available.
Onto the recipe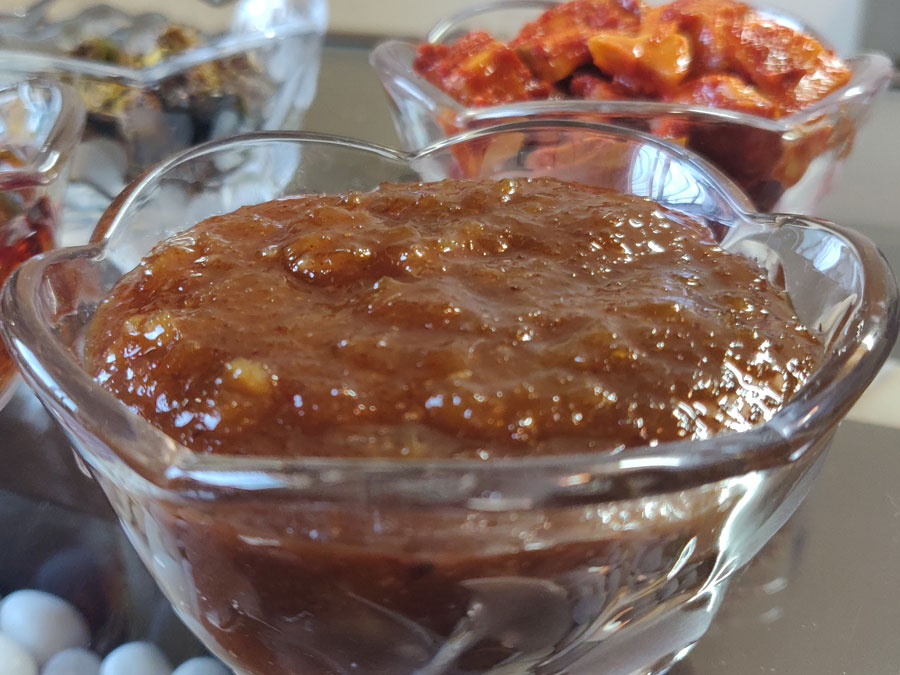 Ingredients
लिंबू - १० - १५ लिंबे (पाव किलो)

गूळ - पाव किलो

तिखट - २ मोठे चमचे (२ टेबल स्पून)

मीठ - चवीप्रमाणे

१ चमचा तेल (शेंगदाणा तेल वापरले तर हे लोणचे उपासाला चालेल)
Instructions
4
तेल गरम करून मग गॅस बंद करून त्यात तिखट घालणे. कारण तिखट लवकर जळते
6
१० - १५ दिवसात हे लोणचे मुरते
7
फ्रिज मध्ये ठेवण्याची गरज नाही
Notes
लोणचे मुरल्यावर सालीचा कडूपणा आजिबात जाणवत नाही.